Why choose Twin Creek over other service providers? Easy. Twin Creek not only knows the importance of timely service, but quality service. Twin Creek has trained technicians to make sure your appliance repair is handled correctly, the first time, every time. Even reversing the polarity of an electrical supply can reduce the life of the sensitive electronics in today's high tech appliances. Twin Creek also carries the tools needed to provide a tidy, worry free visit to you or your client's home or business throughout the Teton Idaho and Wyoming region.
The Twin Creek Appliance geek is trained with the best educational programs available in the appliance industry to understand the in's and out's of all things appliance from basic electricity including A/C, D/C and Ohm's Law to Refrigeration. Twin Creek's appliance Technician's carry the following certifications: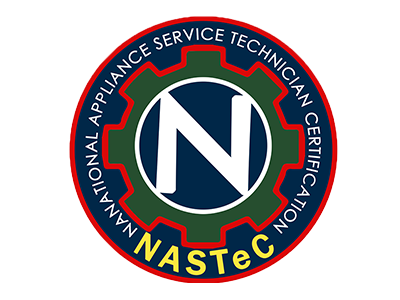 NASTeC is a voluntary certification program for technicians who service major home appliances. NASTeC exams measure the knowledge, ability and skills technicians need daily to do a professional job.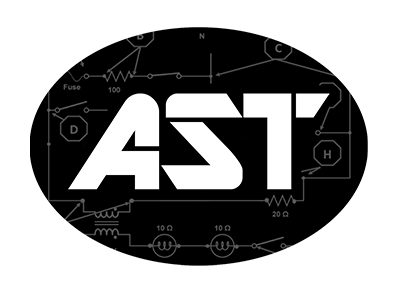 ioAST is working to improve the quality of appliance repair and service through testing and certification. Appliance Service Fundamentals is a new certification created in collaboration by the instruction staff at Fred's Appliance Academy. Those who take the ioAST exam (as everyone does at the end of our training course) will be measured on their overall ability to handle the job of servicing major home appliances. By passing the exam, you're proving that you have the knowledge, ability and the skills to do the job right.
Twin Creek is also carries a Type 1 608 EPA license for refrigeration safety.