Home of the "Appliance Geek", Twin Creek Appliance and Home Services was founded to fill a void in the Teton Region for quality appliance repair and handyman type services. It became apparent to Kerstyn that the community not only needed these services, but the service providers that were available were booked for weeks in advance. Twin Creek's business model was created with FAST and effective customer service in mind. In addition, they worked to ensure that Twin Creek's technician was properly trained with the latest available education programs, a must in today's high tech appliance world.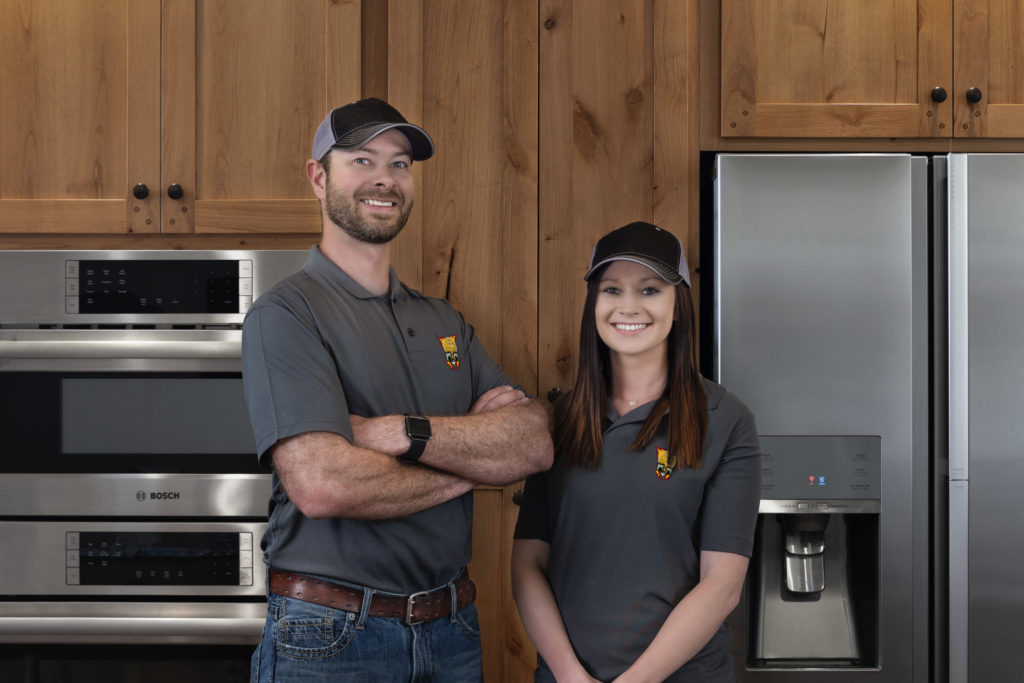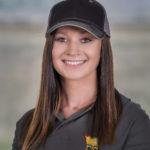 Kerstyn has a background in business software and customer service, the main elements lacking in small resort communities such as Teton Valley & Jackson Hole. Kerstyn has a strong work ethic and carries a responsibility to her customers, and her business. Twin Creek Appliance and Home Services is a local (based in Driggs, ID) Woman Owned Business!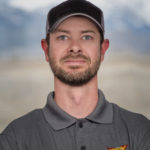 Travis is the GEEK! Travis has owned a well respected business in Teton Valley for nearly 20 years, but the business, being very labor intensive was becoming difficult for Travis. The new partnership with Kerstyn affords both Kerstyn and Travis the opportunity to continue doing what they love, serving members of the community and region!